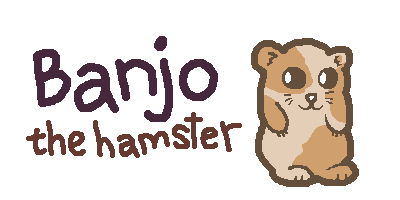 Banjo the Hamster
Welcome! In Banjo the Hamster, you are the owner of Banjo, a cute little hamster!

Give him showers!
Clean his cage!
Don't forget the hamster food!
...and the hamster water!
Unlock little friends for Banjo!
Buy treats, each with its own unique reaction from Banjo!
Take photos and share in social media!
...and much more!
Go! Banjo is waiting for you!